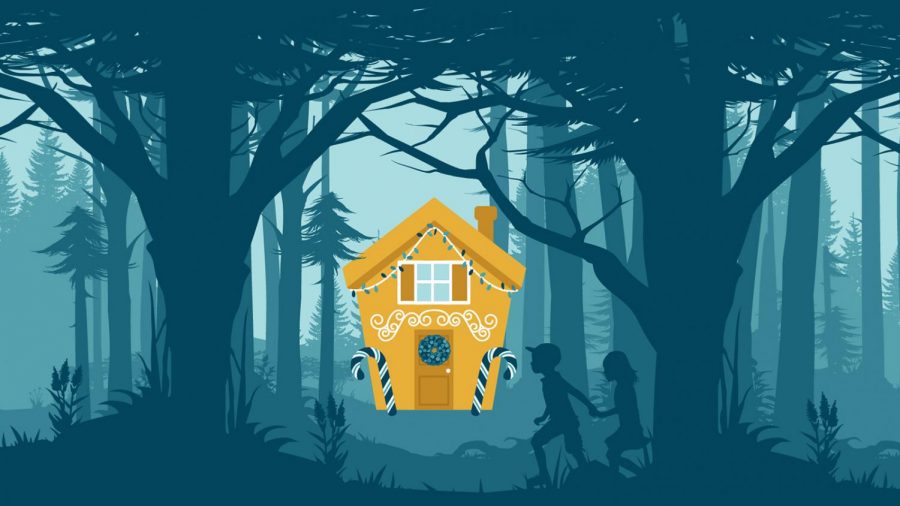 Get your acting skills ready because The Westminster Middle School Drama and Dance teacher, Jennifer Finlayson, has revealed the name of the 2021 fall play as none other than Hansel and Gretel. Students who have heard of this exciting news are bursting with joy that we as a community get to perform this beloved children's fairy tale. 
Why participate in this? Well, some of the actors and stage crew from past plays and musicals have said that working with different people is so much fun and having a chance to form some great friendships while working and having fun. 8th grader Lila Hagen says "What I loved about performing in last year's musical [Frozen JR] was that with all the changes because of COVID we had to have a smaller cast which means I get to know everyone better." 
Many people have expressed their desire for some kind of twist or a unique aspect to this play. "Although I love the story, Hansel and Gretel, I would really like to see some kind of twist in the story," says 6th grader Siri Parikh. 8th grader Reyha Parsh adds "I would like to see it have a fun twist that makes it more exciting for the audience and the cast." What do you think?
The teachers that judge the auditions this year will be Hudson Adams, Susan McMillan, along with Finlayson, and the to-be-decided Stage manager. When are the auditions you may ask? Well the auditions will be held in Clarkson 130 on September 20 and 21 from 3:30-5:00 pm, so if I were you I would hurry to get a spot on the online calendar. Don't forget to check the Schoology group for updates.