Students React: Which MayATL Courses Are The Most Popular?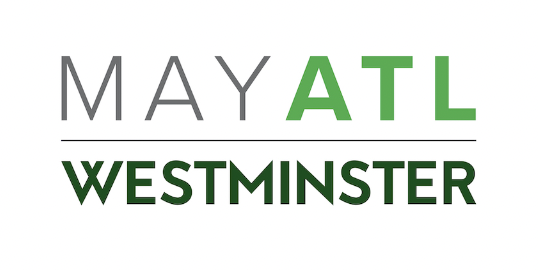 In recent weeks, students have completed their registration forms for May ATL using the thirty-one course options being offered. Students will learn about their placement in January. New topics including self-care and even the paranormal have been implemented in this year's catalog, and many courses are returning this year as well. The topics for returning courses range from meditation to sustainable fashion.
May ATL has definitely excited students this year, but which classes gained the most interest, and why are they so popular?