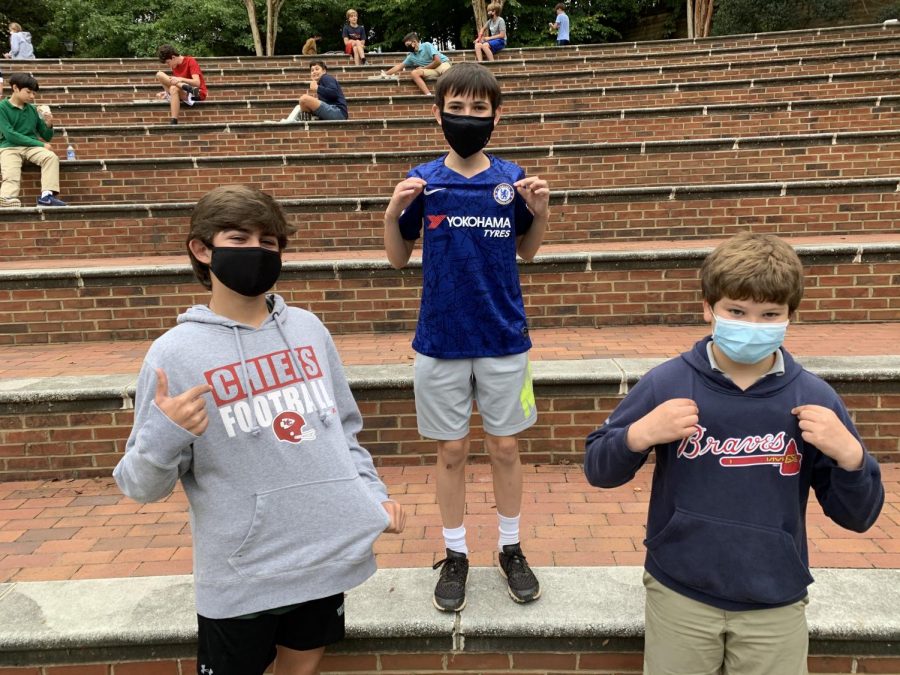 After a long wait from the American Public, multiple American sports have returned to action after being suspended for the COVID pandemic. Leagues such as Major League Baseball, National Football League, Major League Soccer, National Basketball Association, Formula 1, Nascar, PGA Tour, and others have either resumed competition and playoffs or started new seasons. The MLB has just started the playoffs after their altered 60-game regular season. The NBA playoffs have happened, with the finals happening now. The NFL has just started its regular season. Different leagues have to adjust schedules and the number of games played due to the delayed start of seasons. 
Teams from different sports also have to deal with the fact that no fans will be permitted. Some leagues are allowing fans at a reduced capacity. Leagues such as the NBA have chosen to go with a no-fans and bubble-style approach to prevent the virus from reaching the players, coaches, and staff. In contrast, other leagues have kept playing and traveling to the regular stadiums, but with social distancing and testing protocols. 
Fans have had to change their lifestyles in regards to supporting their teams. Eighth-grader Palmer Routh shares his fan experience as sports have returned. "I have been watching baseball and football. It has been different not being able to go to games, but I've been getting around that by watching Braves games from the Omni Hotel." 
Sports have also restarted in countries other than the USA. European soccer has been in full swing for some time now. Middle School English teacher Clark Meyer, a huge Liverpool soccer fan, says the restart of English Premier League Soccer feels different. "One of my attractions to soccer has been the fans. I can't imagine playing without fans. So much of the energy feeds off of them."  Teams in Europe have been able to play nationally and internationally so comfortably because there is less of the virus on their continent. Moreover, they must have rigorous testing protocols to be able to travel a lot and use the regular stadium locker rooms. 
Obviously, Westminster cannot test as much as the pros while playing sports at school. Assistant Athletic Director Katie Trainor says Westminster is watching what has happened concerning protocols in the pros. "We are always looking for things that can help us. Sometimes it can even be something like where you put the water coolers." Watching what success happens in the professional leagues so you can try and conduct the same in-game protocols to remain safe.
Sports are back, and fans are enjoying them more than ever.  Have fun attending NFL games with your mask, or enjoy any number of sports from the comfort of your living room.